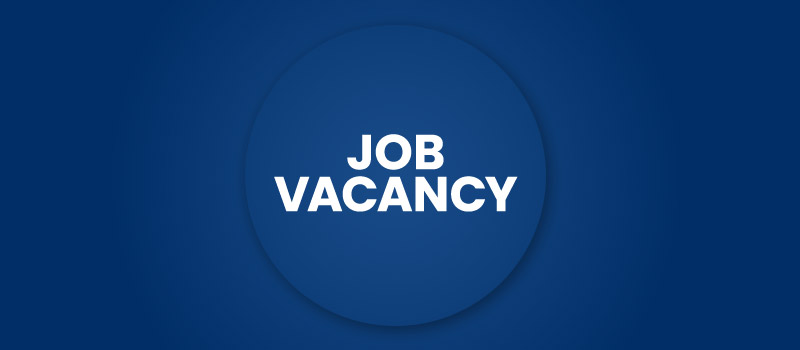 Job Vacancy – Catering officer
School Catering Officer required to start ASAP
30 hours per week Mon-Fri (term time only – 39 weeks) – flexible
Actual salary £12,907 – £13,429 (based on 30hrs/week, term time only) – flexible based on experience
The successful candidate(s) will:
Maintain a clean and compliant kitchen environment.
Assist with the preparation, delivery and serving of food and drink at breakfast, break and lunch time.
Lay tables, set-up and clear dining areas.
Perform general cleaning and washing-up duties and the storage of deliveries.
Prepare and provide meals and snacks for offsite activities/provision
Cook meals in accordance with agreed recipes, menus and national guidelines
Undertake clerical duties associated with record keeping and stock control.
Plan, control and direct the production and service of meals.
Gauge stock levels, portion sizes and manage waste effectively.
Have responsibility for maintaining agreed standards in relation to food and kitchen hygiene.
Maintain records and budget allocation.
Identify ways in which meals can support the needs of all pupils and staff.
Engage effectively with staff and pupils in a challenging environment.
Provide opportunities for pupils to experience hands on kitchen experience.
Develop systems and procedures that support pupils, their families and the wider community.
Closing date: Friday 3rd May 2019
Interview date: w/b 6th May 2019
Applicants working at a high level with significant experience will be considered and renumeration may be reflected.
Any questions may be directed to Rob Brocklebank (Headteacher) on 07818444376
Completed application forms and supporting documents should be sent to: catering@brookfieldschool.co.uk by 5pm on 3rd May 2019. All applications should include a supporting letter.