KS3 Provision
Welcome to the Brookfield KS3 area! The KS3 site is based in Poulton-le-Fylde and caters to 40 pupils from years 7 to 9. We aim to engage pupils with learning, let them experience success and make strong relationships with staff and peers. We have high expectations of work, behaviour and attendance built on a strong foundation of positivity and rewards for work well done.
Please look at our Facebook page for latest news and photographs.
Please click here for the KS3 Brochure
Curriculum 
Students access a broad and balanced curriculum across Year 7-9, our curriculum is designed to provide tailored, flexible routes through the Key Stage. These are created through the combination of a range of Programmes of Study and sensitive, flexible setting and grouping arrangements. The Key Stage 3 curriculum has been designed to prepare pupils for Key Stage 4 when they will access GCSE and equivalent qualifications by building skills and offering an engaging curriculum aimed to engage and lay the foundations of lifelong learning. In addition, the curriculum seeks to add enrichment opportunities and build the cultural capital by broadening students experiences and giving them richness of opportunity. As an SEMH provision, opportunities for social and emotional development and regulation underpin all learning activities.
The Key Stage 3 curriculum comprises the following subjects;
English (incorporating Literacy Intervention)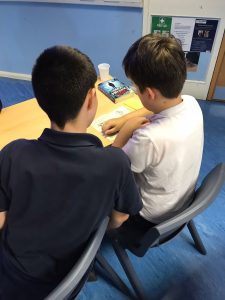 Mathematics (incorporating Numeracy Intervention)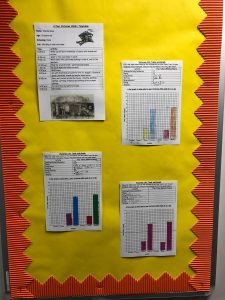 Science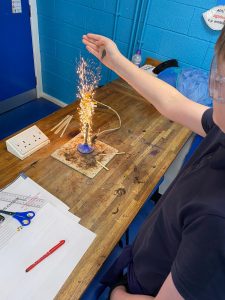 PE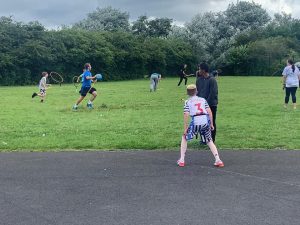 PSD including assemblies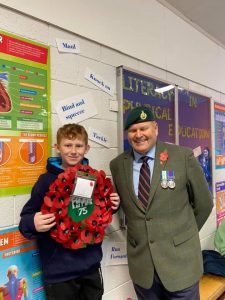 Art/DT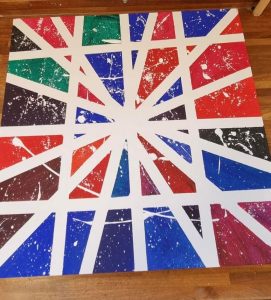 ICT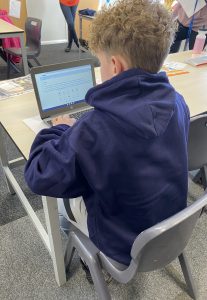 Media 

Humanities/topic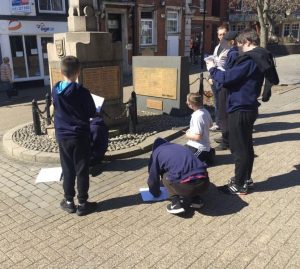 Music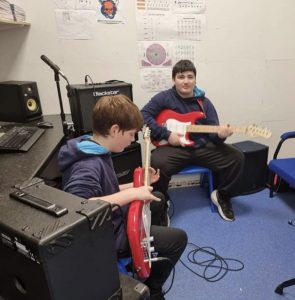 Modern Foreign Languages: MFL (Spanish)*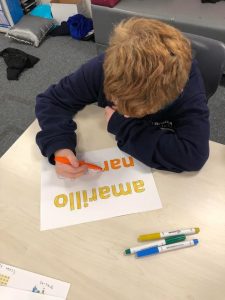 LOTC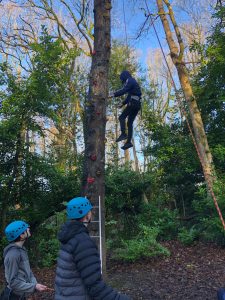 Outdoor Education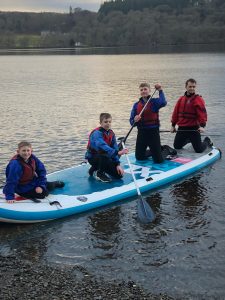 ERIC (Everyone reading in class) including reading intervention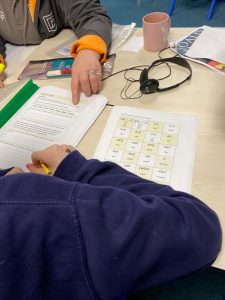 Nurture curriculum and social skills group- year 7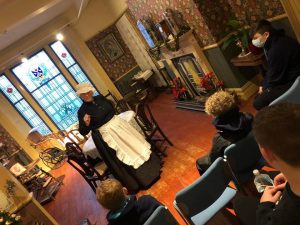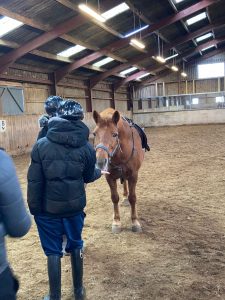 Please see below a summary of the Key Stage 3 Curriculum.   
Subject

 

 

Lessons per week

 

English (including literacy intervention)

 

 

5

 

Maths (including numeracy intervention)

 

 

5

 

Science

 

 

4

 

ICT

 

 

1

 

PE

 

 

3

 

Art/DT

 

 

2

 

Humanities

 

 

1

 

Topic

 

 

2

 

Media

 

 

1

 

Music

 

Taught peripatetically in small groups and individually

 

PSD (including assembly)

 

 

3

 

LOTC/50 things

 

1

 

 

Outdoor Education

 

1 full day per class every 6 weeks

 

 

ERIC

 

1 in year 7

 

 

Nurture/Social skills group

 

1 in year 7

 

MFL (Spanish

 

Taught as focus weeks each half term

 

Enrichment

 

2